We Are the Bridge Between Schools and the Tech Industry
The STEMI infrastructure is based on the innovative dual loop system approach. We cooperate with the industry to harness the knowledge of tech leaders, introducing it to schools through our STEM programs with a focus on user feedback. By educating new generations of problem solvers and involving them in the process, we create a continuous loop of improvement.
We
THINK
SEE
THINK
DO
SEE
THINK
DO
Things
Differently
We See Education as a Process of Creating Meaningful, Playful and Memorable Moments.
Meaningful Moments
A set of connected meaningful moments leads you to your purpose.
Playful Moments
Play is essential for children development and integral mode through which they perceive the world. Exploration, curiosity and play result in discoveries and joy.
That's why we design engaging, playful and challenging tech adventures that result with AHA moments.
Memorable
One unexpected moment can shape us into something we didn't dream possible before.
We strive to create unforgettable moments for students and their teachers by organizing lectures from exceptional people, mentoring sessions with engineers, and events where they can play with cutting-edge tech.
Meet Our Impact Driven Core Team
Our team is a balanced mix of engineering talent and passion for education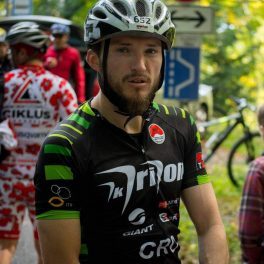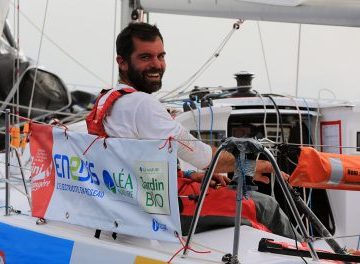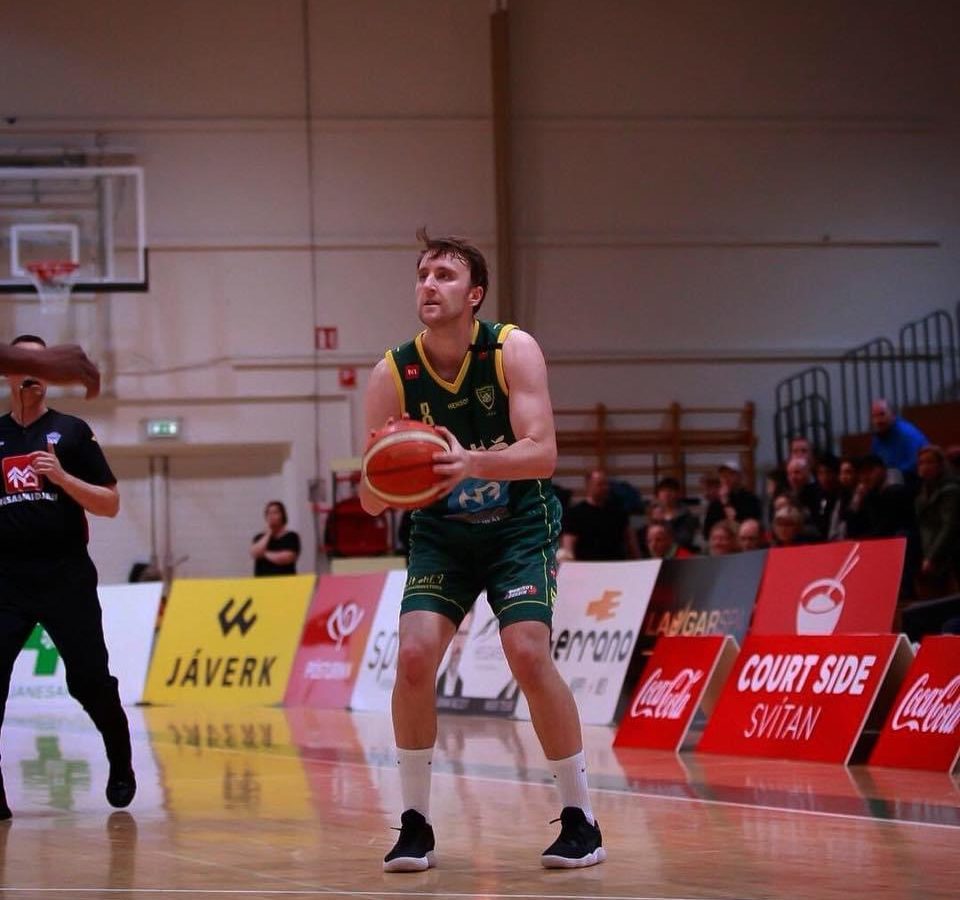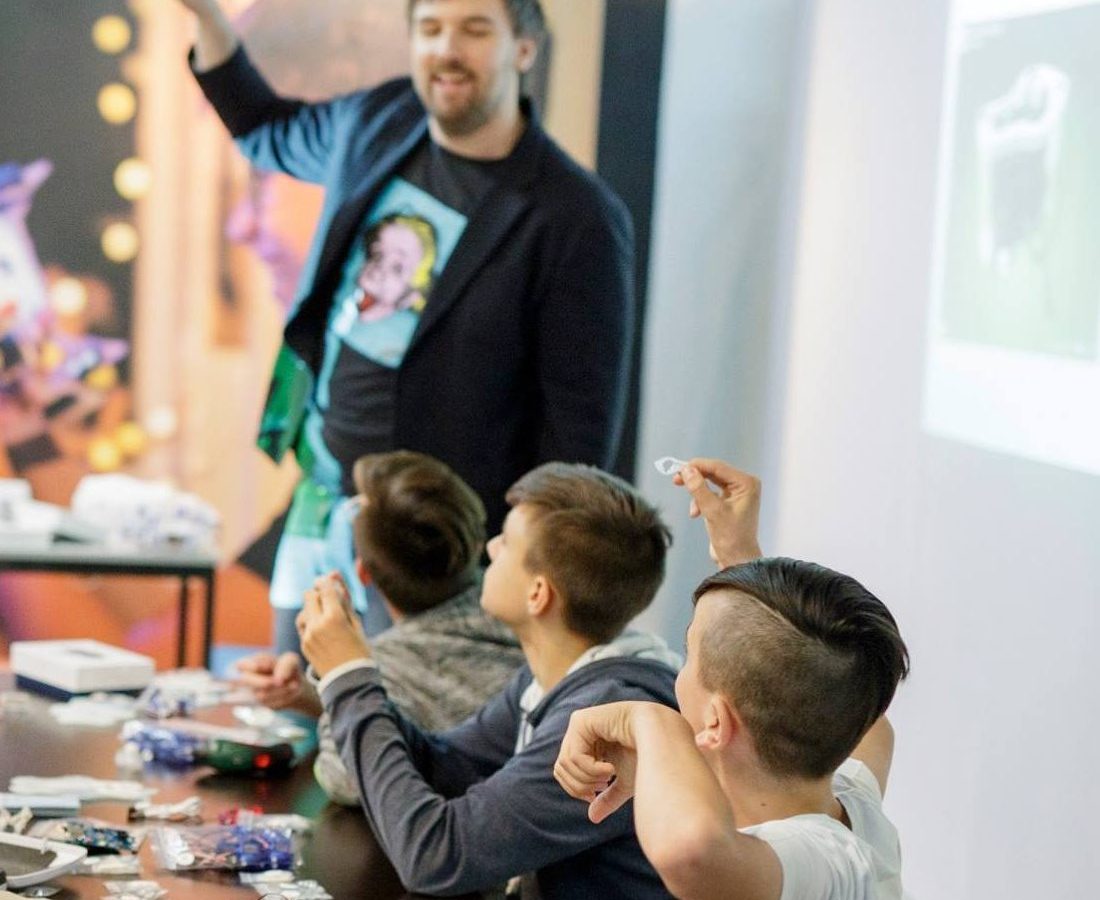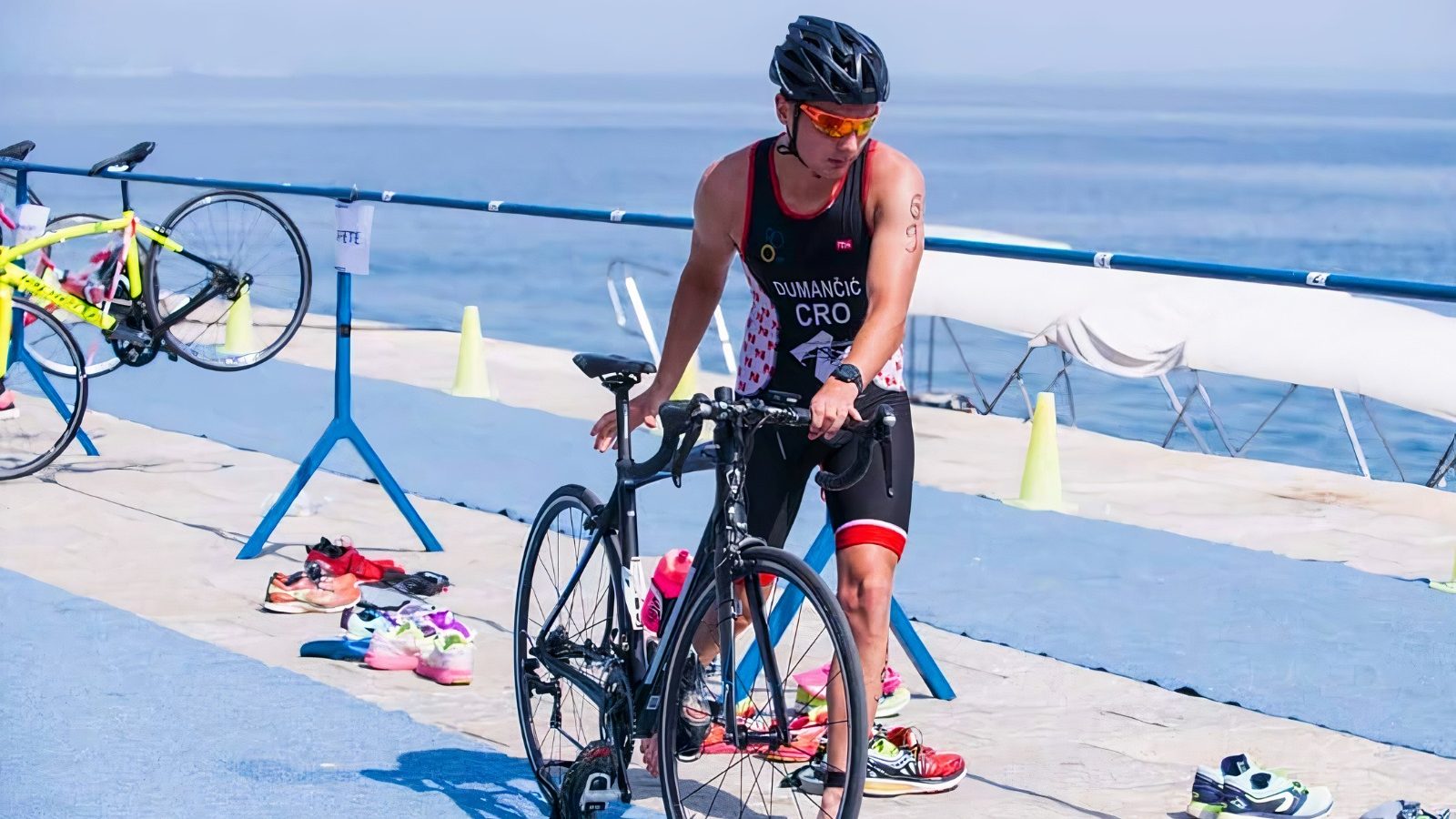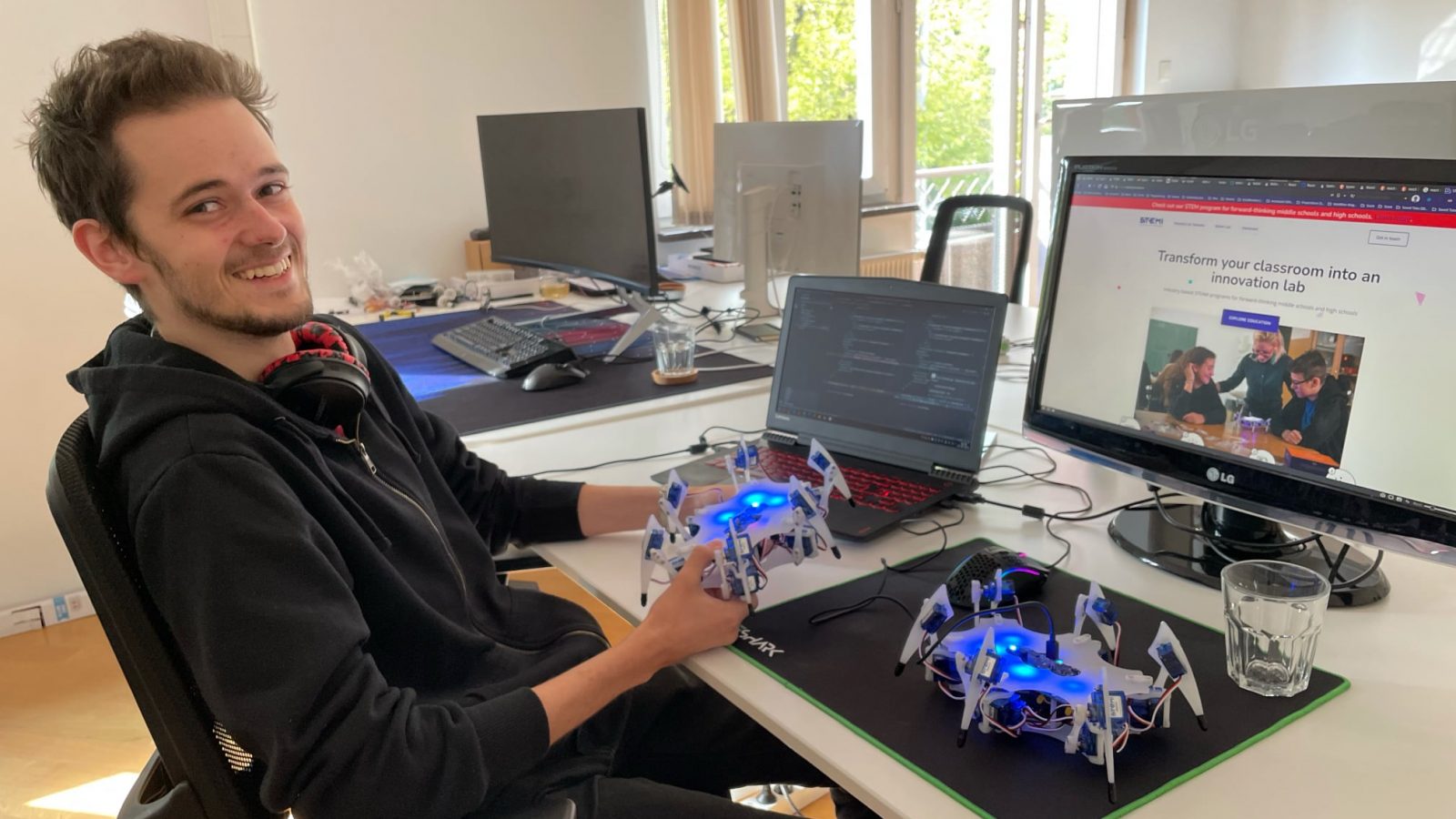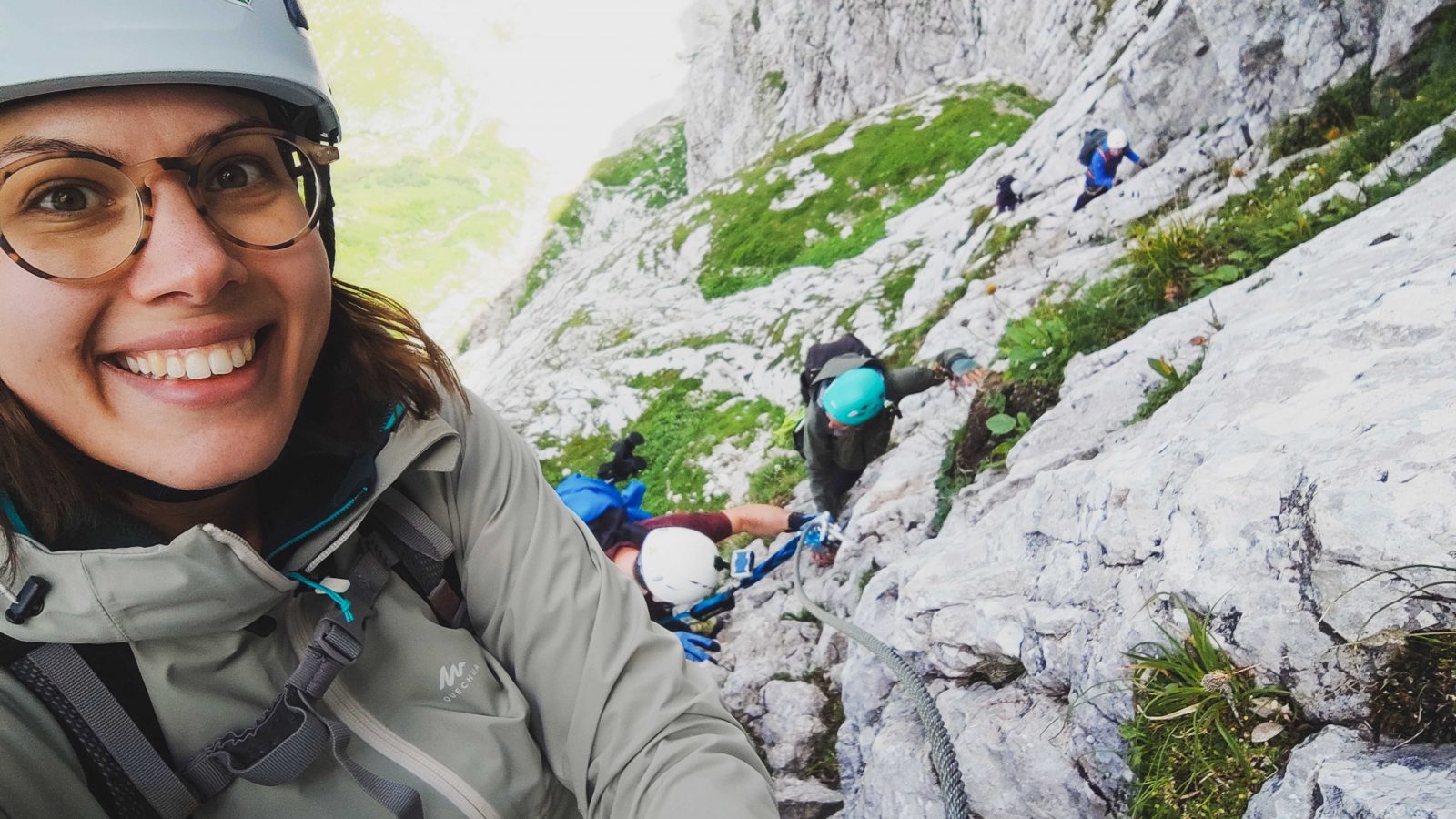 These Values are Embedded
in All of Our Work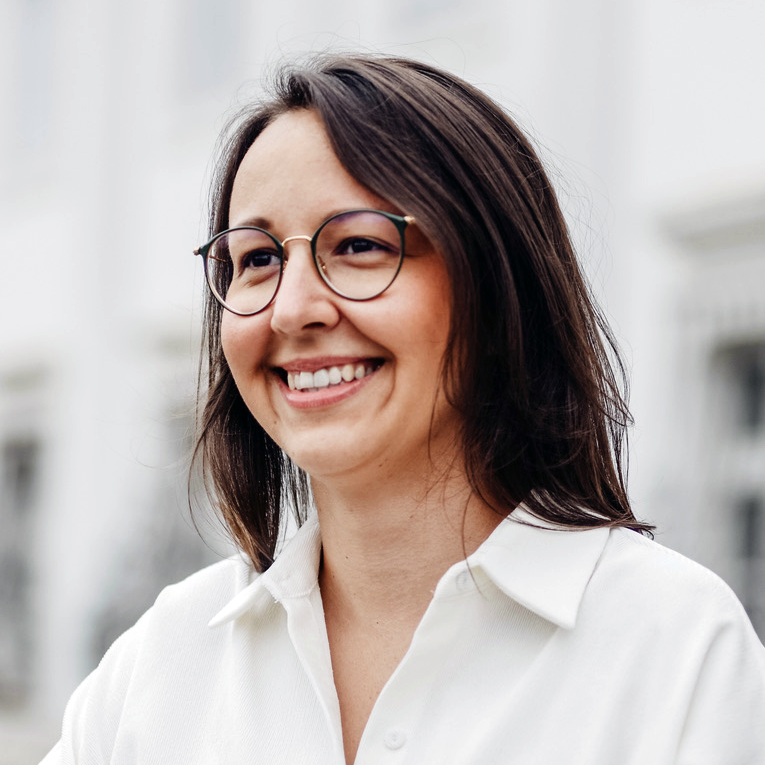 Marija Šutalo
Chief Operations Officer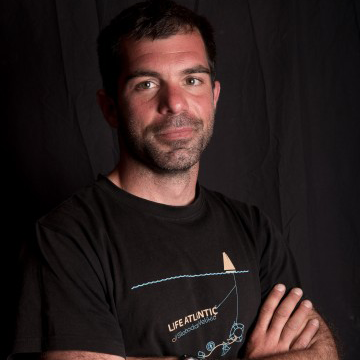 Slobodan Velikić
Chief Business Officer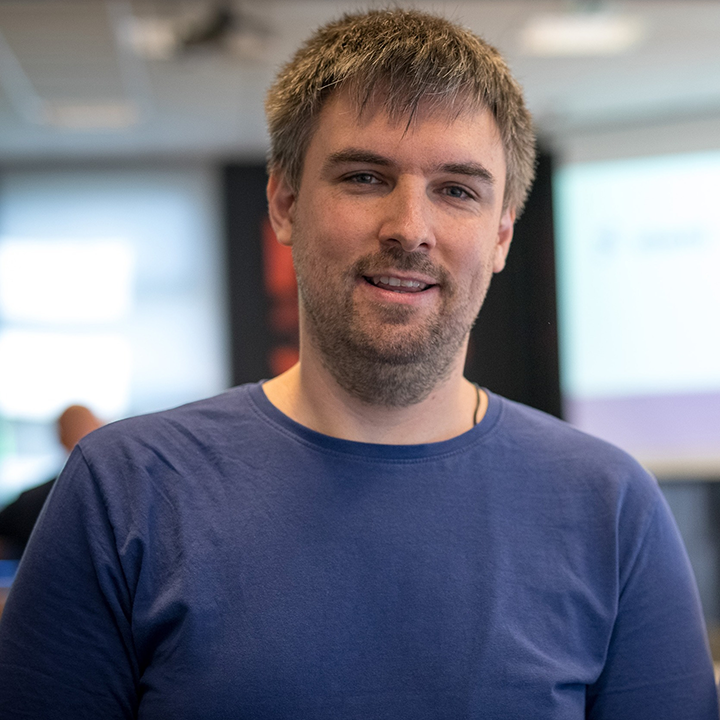 Marin Trošelj
Chief Executive Officer