Bring the Tech Industry Into Your Classroom
Transform learning with our deep education experience platform and industry-based STEM programs for middle schools and high schools.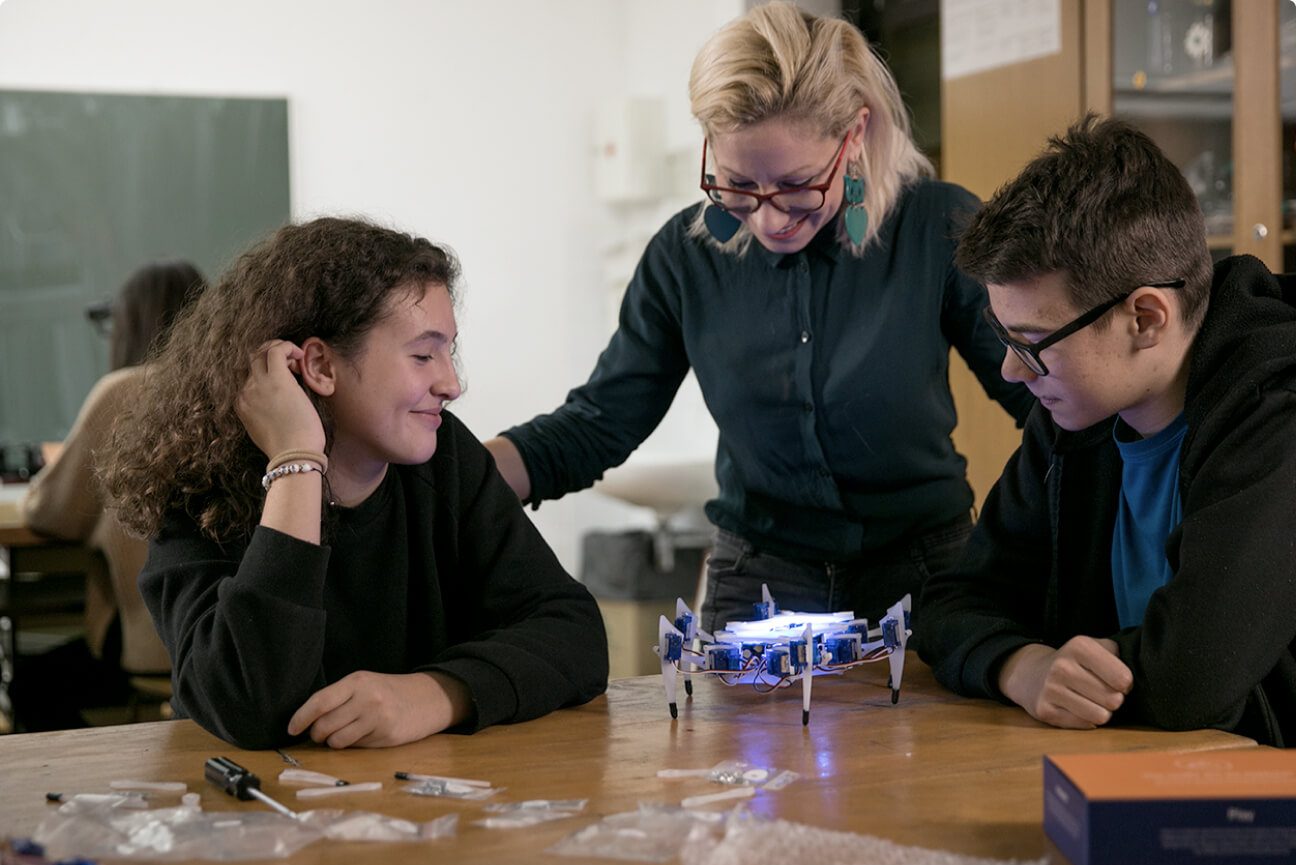 Achieve Better Learning
Outcomes in STEM
In seven months, we've seen teachers transform into happy, confident and dedicated advocates for STEM in their classrooms.
Ena Kosanovic
I was inspired by the amount of growth I saw in each of the students, and I am confident that the skills these students learned will be valuable in their future education and careers.
Elizabeth Collucio
The experiences students gain after completing any one of Stemi and Milestone C courses, will not only prepare them for a future career in a STEM field but, more importantly, for life.
Tina Henckel