STEM Transformation in the Entire District
In this highlighted success story, using the RAS program as a catalyst, an entire district's vision of reshaping its STEM programming is realized.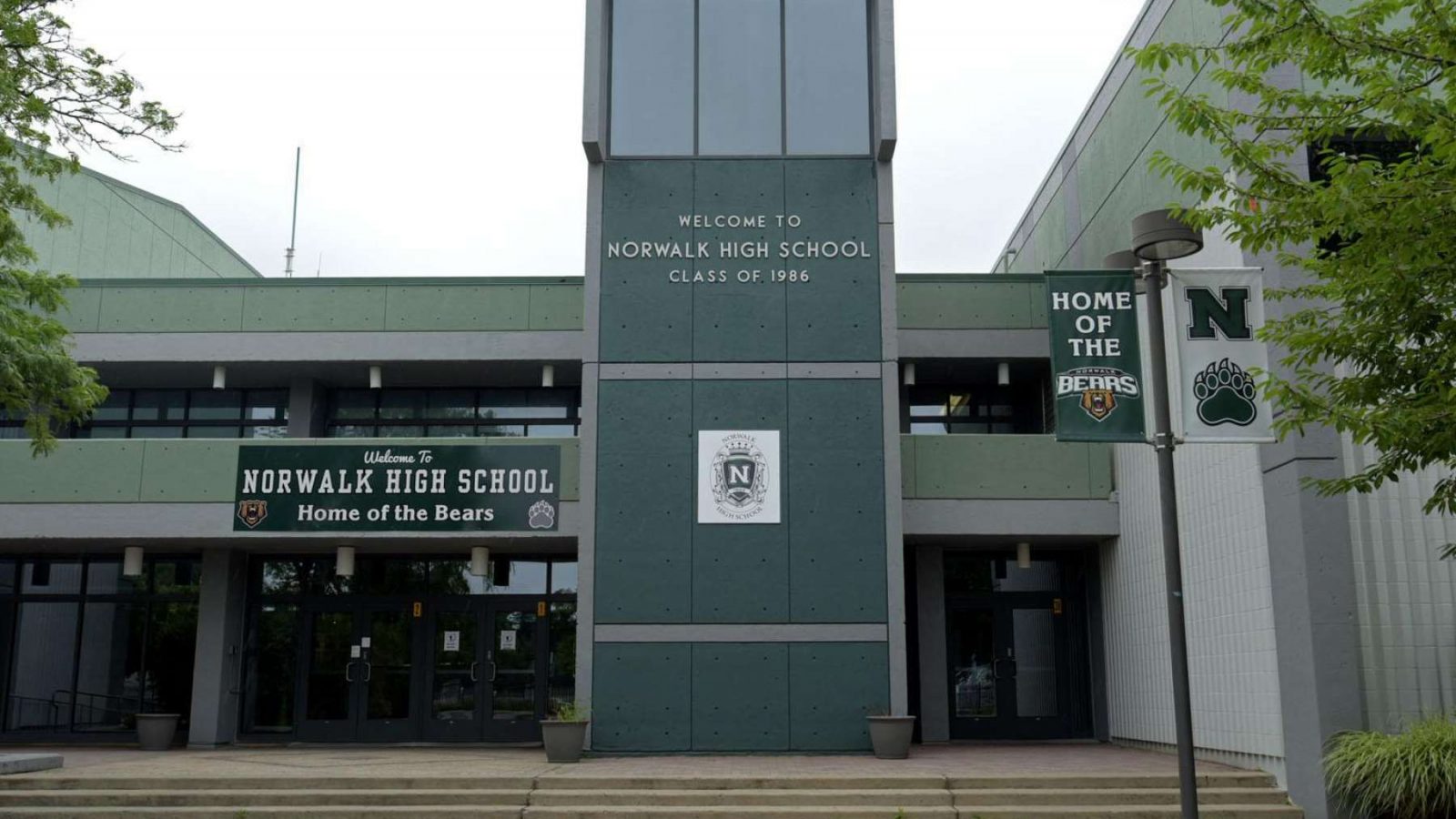 About organisation
Norwalk Public Schools (NPS)
Norwalk Public Schools (NPS) has the honor of being named Connecticut's #1 City School District for 3 Years in a Row! The district encompasses two high schools, one alternative high school program, 4 middle schools, and 12 elementary schools.
Their mission is to create a student-focused culture that motivates, challenges, and supports each individual student to his or her highest levels of achievement.
As a part of this mission, NPS asserts, in order to ensure that we provide the best possible education, each student must be prepared to meet the technological challenges of our contemporary society. The final vision being all students will graduate prepared to reach their highest potential for college, career, and life-long success in a globally competitive society.
Problem
Foundational STEM Program that Speaks to All Students
With an already very strong STEM focus, NPS had a well-established path and a variety of course offerings. However, there were some key objectives that were not completely fulfilled by the current curriculum offerings.
After a coordinated review, it became clear that an increased emphasis on career connectedness was needed to fulfill their vision. Additionally, the NPS needed a foundational STEM course that was engaging to the entire spectrum of the student body, while also teaching core technical and professional skills.
Solution
This is a title of case study solution that breaks in two rows
Through word-of-mouth networking, school administration and Milestone C were connected. The connection led to ongoing discussions where it became apparent that the courses offered by Milestone C completed the puzzle for the vision of a full spectrum STEM experience.
Robotics and Automated Systems (RAS) was used as an introductory program to generate interest and excitement about STEM fields, while also providing students context regarding STEM careers. The STEM tracks were bolstered by additional course offerings ranging from software and drone technology to underwater robotics and aviation offered by our partner Milestone C.
Result
An Engaging Career Oriented Student Experience
Our solutions gave students not only the necessary technical and professional skills but also the understanding of what it's like to be a STEM professional in a given career path.
The result is a more prepared student on multiple levels. A student who not only has technical prowess, but also critical thinking and problem-solving skills. One who has developed key professional skills, such as teamwork, communication, and the ability to present their ideas. And most importantly, a student who is more capable of making confident career and higher education decisions guiding them into the future.